Jackpots are the most exciting part of any casino game, online or offline. The thrill of hitting that big, life-changing payout is unparalleled. But have you ever wondered how these payouts work and how to collect your winnings? In this article, we'll break down the process, from how jackpots are funded to how payouts are made, and everything in between.
Understanding Progressive Jackpots
Progressive jackpots are the most common type of jackpot in online casinos. Each time a player makes a bet on a jackpot slot, a portion of their wager is added to the total jackpot amount. This means that the jackpot continues to grow until a player wins the jackpot.
There are two types of progressive jackpots: standalone and networked. Standalone jackpots are offered by a single casino and are only accessible to players on that site. Networked jackpots are linked across multiple sites and casinos, meaning the jackpot grows faster and reaches much larger amounts.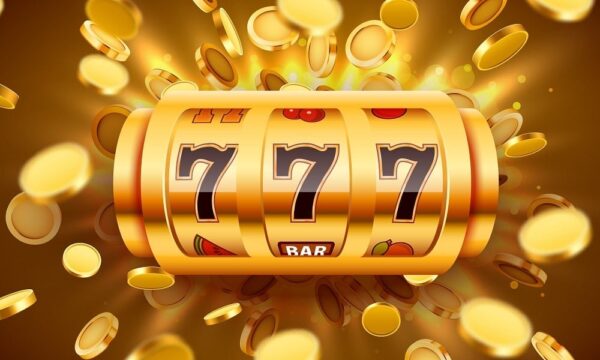 How are Jackpots Funded?
As mentioned above, a portion of each player's bet goes into the jackpot fund. The percentage can vary from game to game, but it's usually around 1-2%. The casino also contributes to the jackpot fund, but this amount is usually smaller than the amount contributed by the players. In some cases, the game developer may also contribute to the jackpot fund.
How are Jackpot Winners Paid?
When a player wins a jackpot, the process of receiving their payout may vary from casino to casino. Some casinos may offer immediate payouts if the jackpot is less than a certain amount or may require the winner to fill out a claim form, while others may take longer to process payments. It's important to familiarize yourself with the casino's payment policies and procedures beforehand.
Jackpot winners may also have the option to receive their winnings in installments or lump sum payments. Installments allow the player to receive a portion of their winnings over a period of time, while lump sum payments mean the player receives the entire amount upfront. It's important to consider the tax implications of each option and to consult with a financial advisor before making a decision.

How to Collect Your Winnings
If you win a jackpot, congratulations! The next step is to contact the casino's customer support team to begin the verification process. You may be required to provide identification and other personal information before receiving your payout. Once the payment has been processed, it will be credited to your casino account or sent to you in the form of a check or bank transfer, depending on the payment method you chose.
Jackpots are not only the most exciting part of casino games, but they can also be life-changing. Understanding how they work and how to collect your winnings is important in maximizing your chances of winning big. Remember to always play responsibly and read the terms and conditions carefully before playing any game with a jackpot.